Fellow organizations of AWIS
Jewish communities around the world, follow after the events happening in the State of Israel, with concern and prayer, for the well-being of its citizens and the IDF soldiers who guard the state's borders. Despite the geographical distance, the Jews of the Diaspora feel a connection in their hearts to the Land of Israel and want to facilitate and support the soldiers in the challenging and intense mission to protect the state of Israel.
Diaspora Jews take a real part in the challenge, by collecting and making donations for the well-being of IDF Soldiers, adopting units and projects related to education and heritage, and contributing to strengthening the connection between the community and the IDF, all through The Association for the Israel Soldiers.
In order to achieve this goal, Fellow organizations of AWIS(non-profit organizations) have been established around the world. The organizations operate on a voluntary basis in various countries: Canada, England, Mexico, France, Brazil, and the United States. In addition, an English-speaking circle- operates in Israel.
The Fellow organizations raise donations for the IDF soldiers and support them regularly and in times of emergency. They initiate annual events, with the participation of IDF soldiers, who come to meet the donors, thank them, and salute them for the blessed assistance they provide.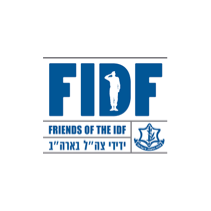 FIDF- Friends of the IDF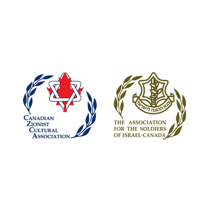 The Association for the Soldiers of Israel- Canada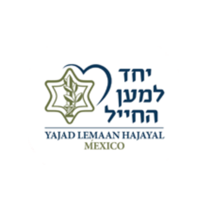 YAJAD LEMAAN HAJAYAL- Mexico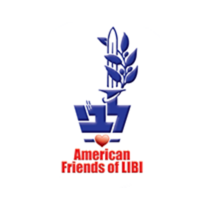 American Friends of Libi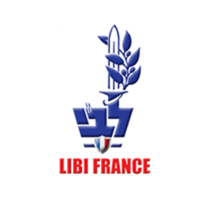 Libi France
UK Friends of AWIS
Additional partners of AWIS